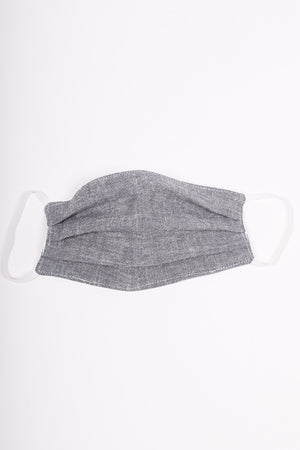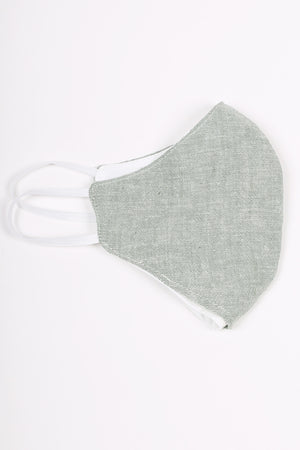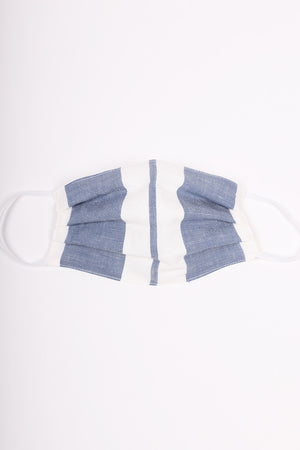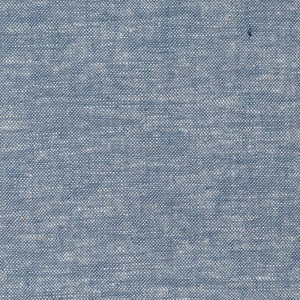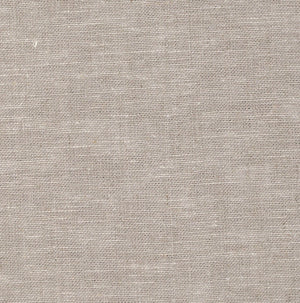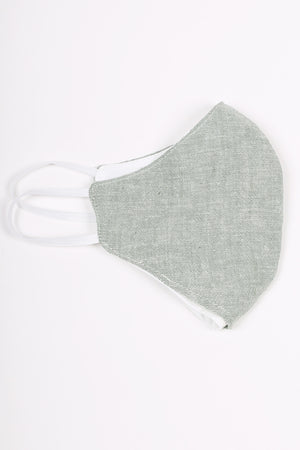 Linen masks
Why Linen masks?
With our wholesale business at an almost standstill we are getting creative to keep going. Linen is a fabric we use a lot of especially for our Summer collections, so we have yardage on hand.
By using fabric we pre-ordered for Summer Dresses we can recoup some of our losses, also the linen masks have a laid back Summer vibe, so if we have to wear them let's make it chill.
A bit about this project. A few weeks ago when the reality that is Covid 19 started to unleash it's cruel effects across the USA, we decided to start making Free Masks for healthcare and other essential workers. we managed to cut, sew and ship over 400 masks.
Now that it is being recommended by the CDC for everyone to wear some kind of face covering in public places we have decided to add a few to our website.
 For every mask sold we will donate at least one to healthcare workers and other essential workers.
The Scoop:
The pleated mask is based on recommendations from various hospitals, it looks more like traditional pleated medical mask.
Can be worn over N95 mask but doesn't completely cover
 The contour style mask has a curved shape that follows the contours of your face to fit snugly
You can fit a construction style N95 inside
Two layers of pre-washed woven fabric, outside Linen blend, inside cotton
Elastic loops for wearing over ears
You can add option for pocket to insert filter (filter not included)
Outer mask Pre-washed 55% Linen / 45%Rayon
Inner mask pre-washed !00% Cotton
Sizing Info: Edge to edge of elastic  
Medium 13"

Large 14"
Tips and other stuff:
These masks are not medical grade but can offer some protection in public spaces or help prolong the life of a medical mask.
The fabric is pre-washed, cut and sewn by two family members who are practicing social distancing with no symptoms.
Launder before use and after each subsequent wearing.
Don't touch the mask while you are out and about. 
Always use same side against your face.
Non-Returnable for hygiene reasons