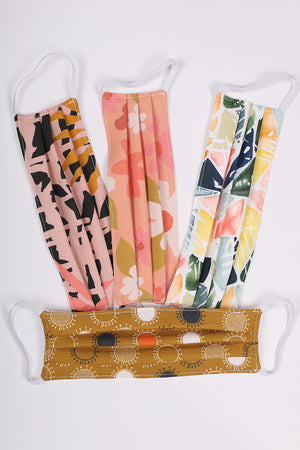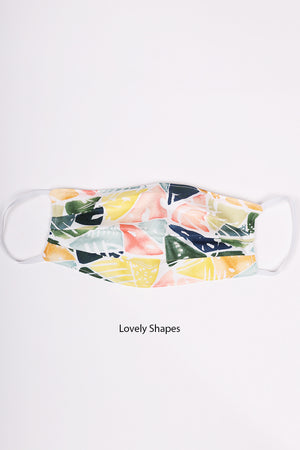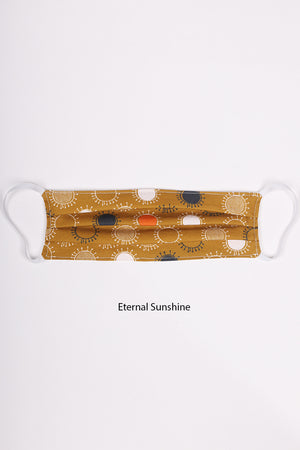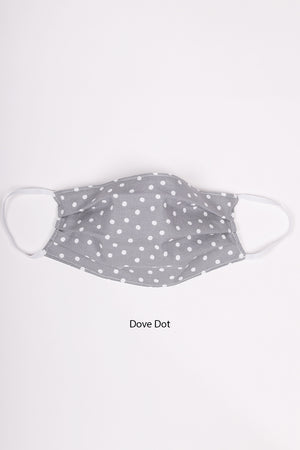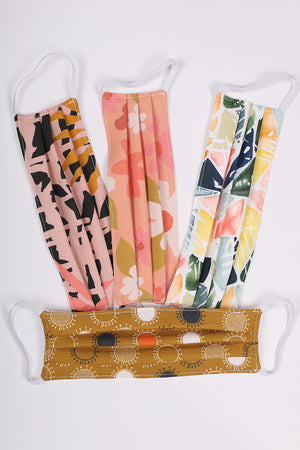 Organic Cotton Pleated Face-Mask | Buy 1 Donate 1
As Face-masks seem to be here for a while we are offering as many options  as we can. No two faces are the same, so make sure to check our sizing info before ordering.
For each mask ordered online we will donate one to healthcare workers or others in need.
The Scoop:
The pleated mask is based on recommendations from various hospitals, it looks more like traditional pleated medical mask.
Can be worn over N95 mask but doesn't completely cover
Two layers of pre-washed woven cotton fabric (recommended by CDC) 

Elastic loops for wearing over ears
You can add option for pocket to insert filter (filter not included)
Inside fabric may vary in color
!00% Organic Cotton
Sizing Info: Edge to edge of elastic
Child 11" (4-7/8years)
Youth 12" (8-12/13 years)
Medium (fits most women) 13"
Large 14" (fits most men)
Tips and other stuff:
These masks are not medical grade but can offer some protection in public spaces or help prolong the life of a medical mask.
The fabric is pre-washed, cut and sewn by two family members who are practicing social distancing with no symptoms.
Launder before use and after each subsequent wearing.
Don't touch the mask while you are out and about.
Always the same side against your face.
Non-Returnable for hygiene reasons