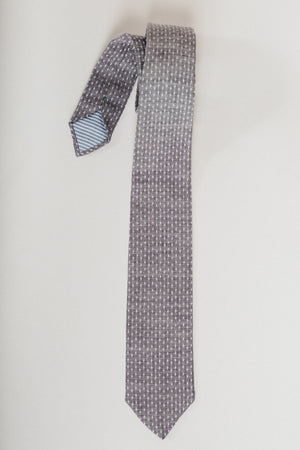 Washed Chambray Dot Riley Tie
This is the man who can rewire a lamp, make dinner with a drink in hand, build a shadowbox, bring something green into your home, and keep it alive. He doesn't always wear a suit, but when he does, it's with great grace, and style.
Meet Riley:
Washed chambray dot, lined with blue and white Bengal stripe oxford.